Woody Guthrie Center Becomes Grammy Museum Affiliate
Lead in text:
The Woody Guthrie Center became the first U.S. affiliate of the Los Angeles-based Grammy Museum Tuesday, which officials said will greatly expand the opportunities for both institutions. The Woody Guthrie Center joins the Bob Marley Museum in Kingston, Jamaica, which was announced as the first Grammy Museum affiliate in February. The Grammy Museum also has established partnerships with the University of Southern California and Oregon State University.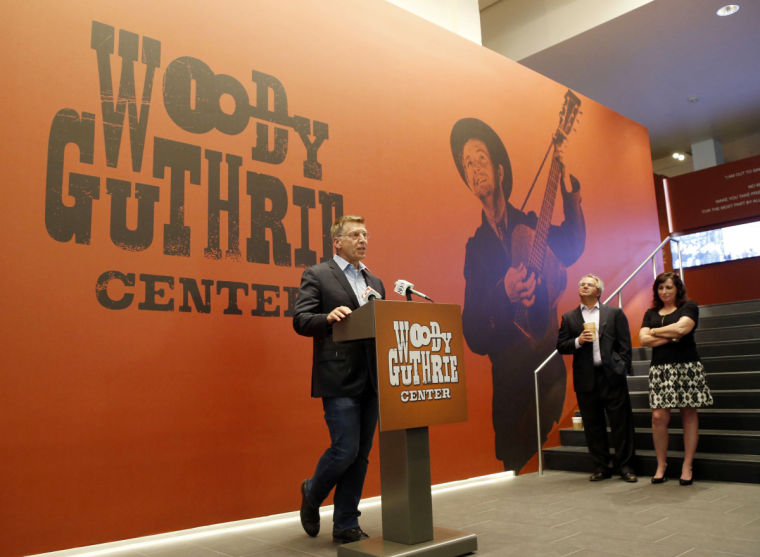 Posted: Tuesday, April 29, 2014 12:44 pm | Thank you for visiting tulsaworld.com. You have used all the limited page views nonsubscribers receive for 30 days. If you would like to receive unlimited digital access to tulsaworld.com, please subscribe to one of our digital-only packages.