'Father of Lethal Injection' Talks About History, His Legacy to Oklahoma
Lead in text:
The Tulsa World profiles Dr. Jay Chapman, Oklahoma's first chief medical examiner who invented the process of lethal injection.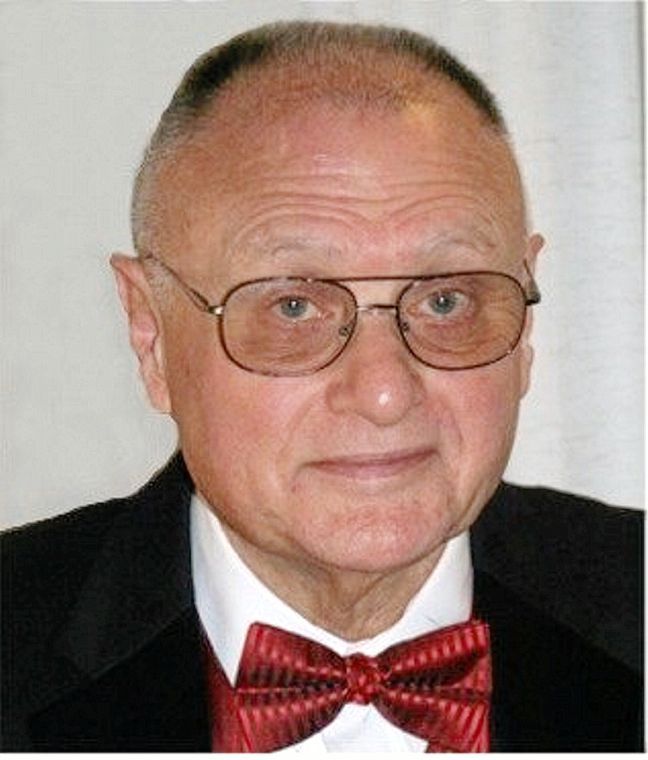 The doctor who came up with the method talks about his legacy in Oklahoma and the U.S. Posted: Thursday, May 8, 2014 12:00 am | (%remaining%) Remaining Thanks for visiting the Tulsa World. You're entitled to view a limited number of free articles every 30 days.